Roseflame Open Form
This forum can be used for whatever topic you want. If you like personalize it!
You may have to refresh this page once or twice to see your comments.
---
Try our forum!!
Comments: Hello, Please feel free to say or ask what you want. If you would like to ask a private question,
email Roseflame. You can also use html elements in this form. Like links, pics and such or formating. Most html body tags will work. If you add pics, you have to link them from your site or server. Like:


Have fun! We will reserve the right to edit in-appropriate content.
Email
---
Thanks for visiting!!
Comments: Hi, I am Roseflame, the one and only. Check out my site at:


Email
---
Revbussol
Comments: Just walking through the site.


Email
---
protection
Comments: Be safe and keep blessed. Never spin counterclockwise. will provoke the devil.
Email

---

Comments:
Email

---
carnegie
Comments: What's happening in my love life.
Email

---
pics
Comments:
These are welcome
Email

---
pics
Comments: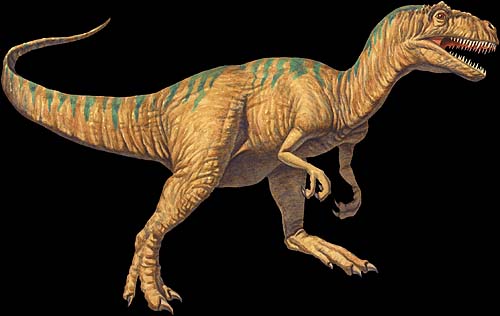 These too
Email

---
my husband
Comments: I just don't know about my husband.He seems to have a secret side away I don't think I've ever really trust him with being faithful he just seems as if he has a personality like that. He likes to be controlling and I've had enough. Now at times he shows so much love but when away and I talk to him he is an asshole. Is he trying to impress someone or what? Curious?
Email

---
Heather's Suspicions
Comments: Because this forum is not used as much as one would like, I apologise for not responding sooner. We usually deal with psychic, or questions to do with the occult, super-natural. One thing to remember about suspicions about a spouse is that you have to be sure of the facts. Check your email for more....
Email

---